Picture yourself enjoying your ideal active adventure in Italy!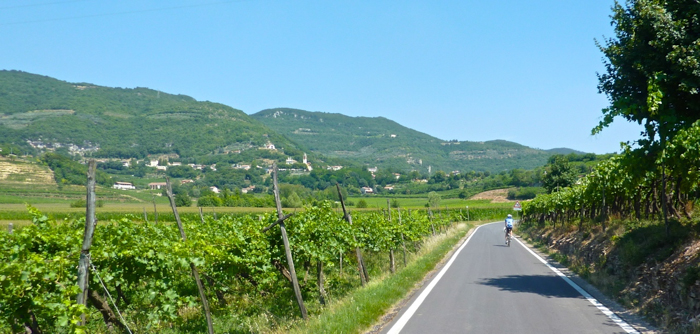 You bike and hike along the spectacularly beautiful countryside or challenge yourself on mountainous routes selected just for you. Afternoon and evening activities are tailored for your interests, and you enjoy world-class food and wine along the way. You feel as though you're visiting friends in Italy, not on a tour with a fixed itinerary. Sound perfect? Let us plan your ideal, active adventure in Italy.
Are you organizing an active tour - biking, hiking, walking or skiing - for a group of 4 or more? We offer the best discounts for organizers, and develop tours for groups as small as 4 without breaking the bank.
Gather 6 guests, and the 7th gets 50% off the tour price.
Gather 10 guests, and the 11th is free.
This email address is being protected from spambots. You need JavaScript enabled to view it., owner and your guide in Italy, to learn the exciting possibilities for your customized Italian adventure!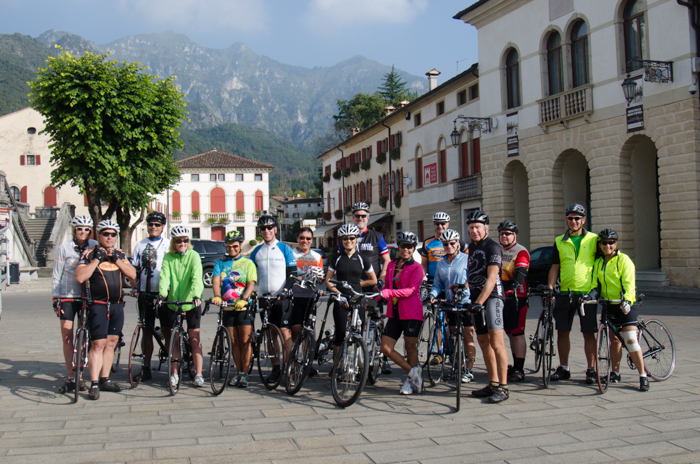 "We can hardly find the words to explain what a fantastic trip this bike tour has been. We were looking for a memorable way to spend our anniversary and indeed we found it. The biking, cooking, eating and touring were all incredible." -BH, guest of Italiaoutdoors Food and Wine
Vernon with guest

Your guides:

Vernon McClure and Kathy Bechtel, owners of Italiaoutdoors Food and Wine, will be your expert guides. Every communication, from your first contact until the end of your tour will be with us. We work with you to plan your trip, and we will be with you from start to finish. We greet you at the airport when you arrive in Italy, and personally oversee all aspects of your tour. We don't outsource our trips to hired guides, we believe your trip of a lifetime deserves our very best service and personal attention.

Your activities:

Cycling, skiing, hiking, and walking with options ranging from easy tourist routes to the most challenging climbs in the Dolomites. Vernon's intimate knowledge of the region enables him to customize routes for each group.

Your pace:

We can support different route options within your group so each guest has the ride, walk or ski route that's perfect for them. We can also arrange alternate activities and excursions.

Your money:

Private trips don't need to be more expensive than group trips. We can work with you to create a trip that fits your budget.


Sunny ski day in Italy

Your experience:

We can modify to adapt to the weather, your desires, or to be spontaneous should we want to take advantage of an opportunity we discover along the way!
How do you start designing your custom tour? This email address is being protected from spambots. You need JavaScript enabled to view it., call (+1-978-270-5774), or fill out our Design Your Own Tour form to begin the trip of a lifetime!

Are you organizing a trip for a small group of 4-12, or a bike or ski club? We can provide discounts for trip organizers. We can also design a tour as a fund raising vehicle for your organization. Contact us to learn more.
Your Guides
Vernon McClure and Kathy Bechtel, owners and expert guides, will personally design and lead your trip, and be there to ensure everything runs smoothly. They'll work together to handcraft your itinerary, answer any and all of your questions, and take care of any special requests -- no detail is too small.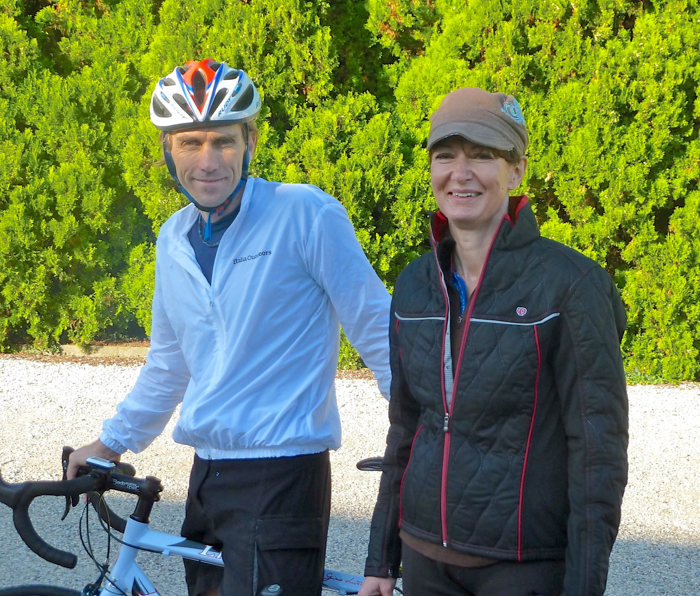 Vernon McClure, our expert in recreational programming, will personally design and lead the cycling, hiking or skiing on your tour. His personal coaching will make you a better biker, hiker, or skier at the end of your holiday. Vernon has lived in the region for over twenty years and has been creating and leading adventure tours as an independent guide both leading tours and performing staff training for several major multinational bike tour companies. Vernon is highly valued for his thorough knowledge of this beautiful region of Italy, extensive program design experience and risk management and training skills. Vernon is also an avid student of Italian history and culture, and will have a story to share about every venue we visit.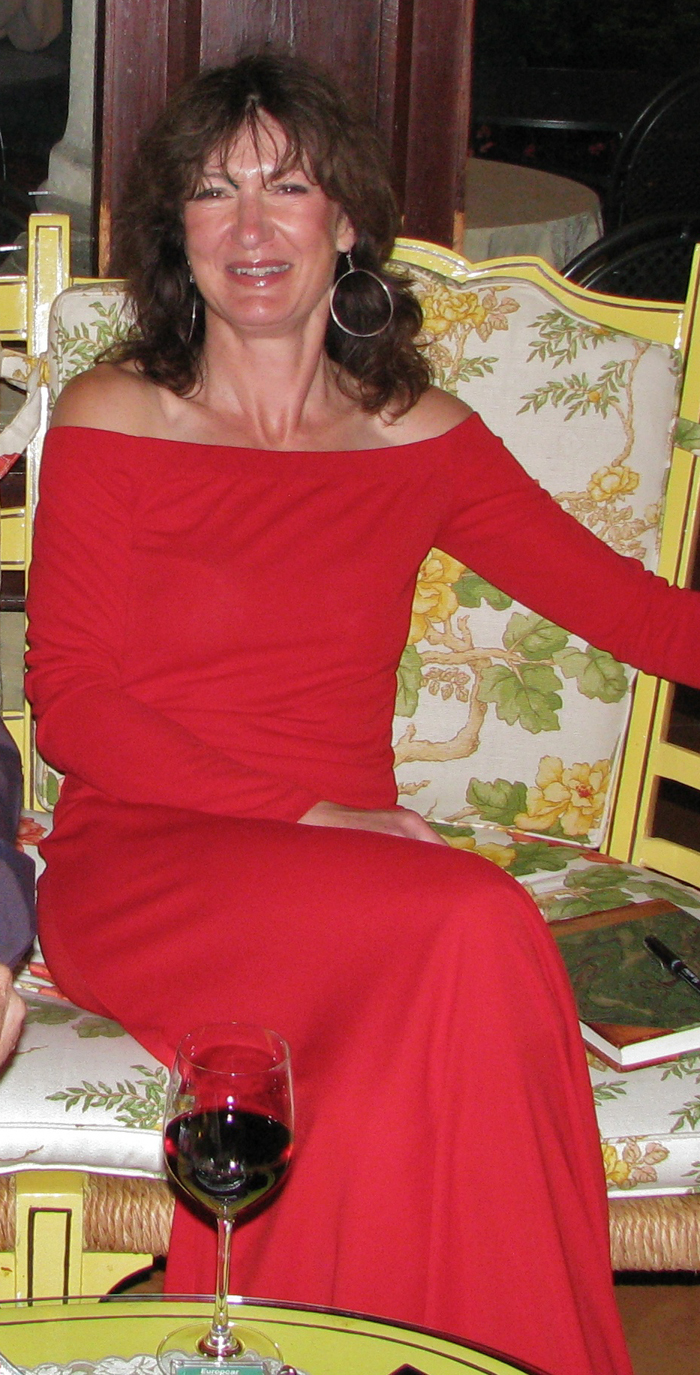 Joining Vernon in the program design on the culinary side is Kathy Bechtel, an avid cyclist and ski instructor, as well as a professionally trained chef, cooking instructor, and food blogger specializing in the cuisines and wines of the area. Kathy believes that there is no better way to restore oneself after a challenging day in the outdoors than to savor the amazing foods and wines of Italy.
Every meal -  breakfast, fine dining in the evening, and even our roadside snacks - will be an occasion to enjoy the best of local fare. Each day there will be new regional specialties to try, as we learn that each locale has its own cuisine that reflects its history, culture and traditions. Daily wine tastings will be a celebration of wonderful native wines rarely found outside of the region.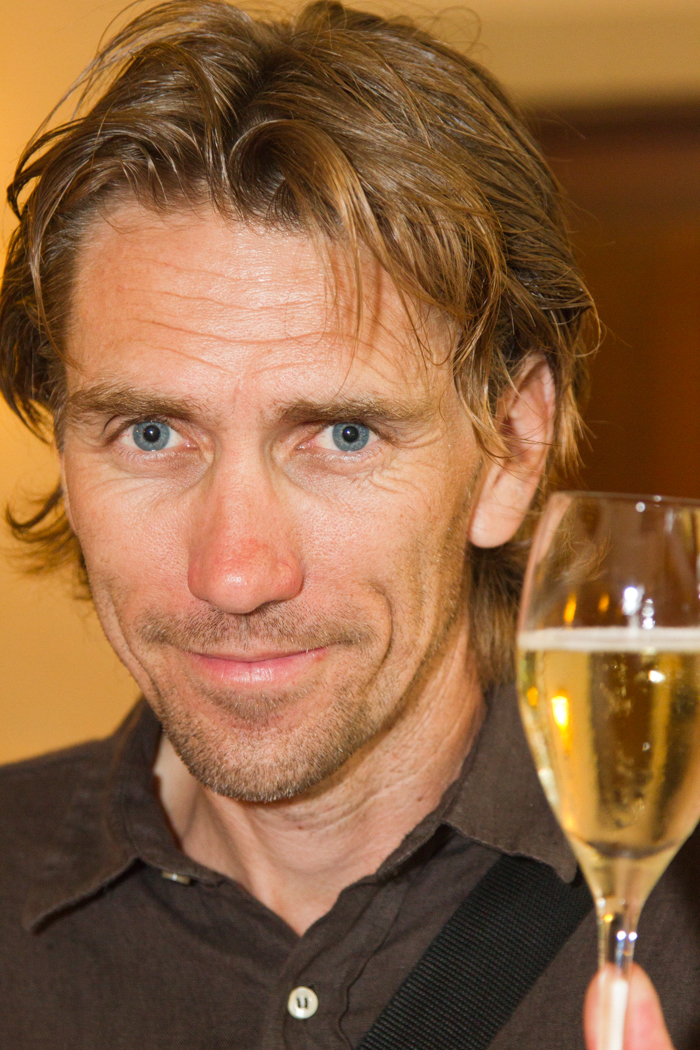 We can arrange for cooking classes for any level or interest, including vegetarian, gluten free, or just good healthy eating.The emphasis of our classes is all about fun, eating local, seasonal products, discovering new foods and learning new skills.
Please feel free to contact us to learn more about our services, and how we can work with your group to create your perfect bike, ski or hike holiday adventure in Italy!
To learn more, or to inspire your own private travel adventure: