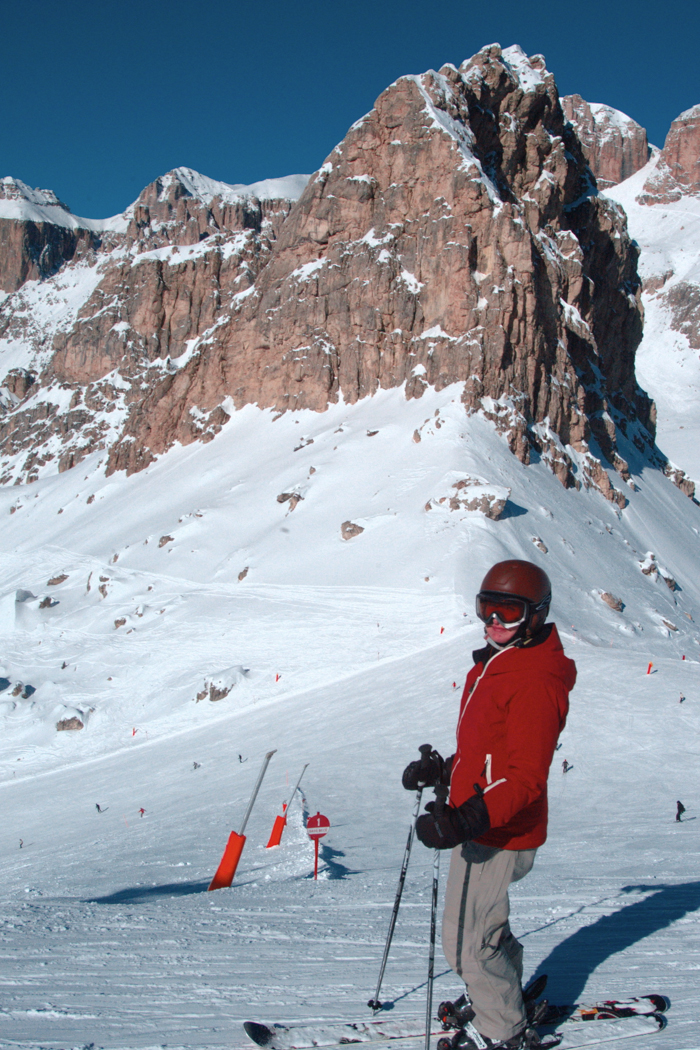 As founder of Italiaoutdoors Food and Wine, my passion is sharing the amazing foods and wines of these regions with our guests. Every trip I discover something new, and have fun, enthusiastic people that I can share it with!

After a career as a telecommunications engineer (Bell Labs, then the semiconductor industry), I retired and started indulging in my true passion - food and wine. I earned a WSET (Wine and Spirits Education Trust) certificate, and then enrolled in culinary school, where I graduated at the top of my class. Since then, I have tried on many cooking hats, including leading cooking classes, catering, and personal chef. I have also had the great pleasure of working with chef Jody Adams of Rialto restaurant in Cambridge on many charitable events, in the restaurant, and traveling with her to Italy and France, and various US cities to work and eat. Today, I teach cooking classes on Italian regional cuisine, author my own food blog on authentic Italian food and wine (www.chefbikeski.com), guest author on several blogs on online magazines, and continue to research the food and wines we see on our Italy tours. My job here will never be done!

I currently divide my time in the US between Newburyport, MA and Sugarloaf, ME, where I now work full time as a ski instructor during the winters here, and enjoy hiking, biking, and golfing in the warmer months. When not in the kitchen, outside is where you'll find me.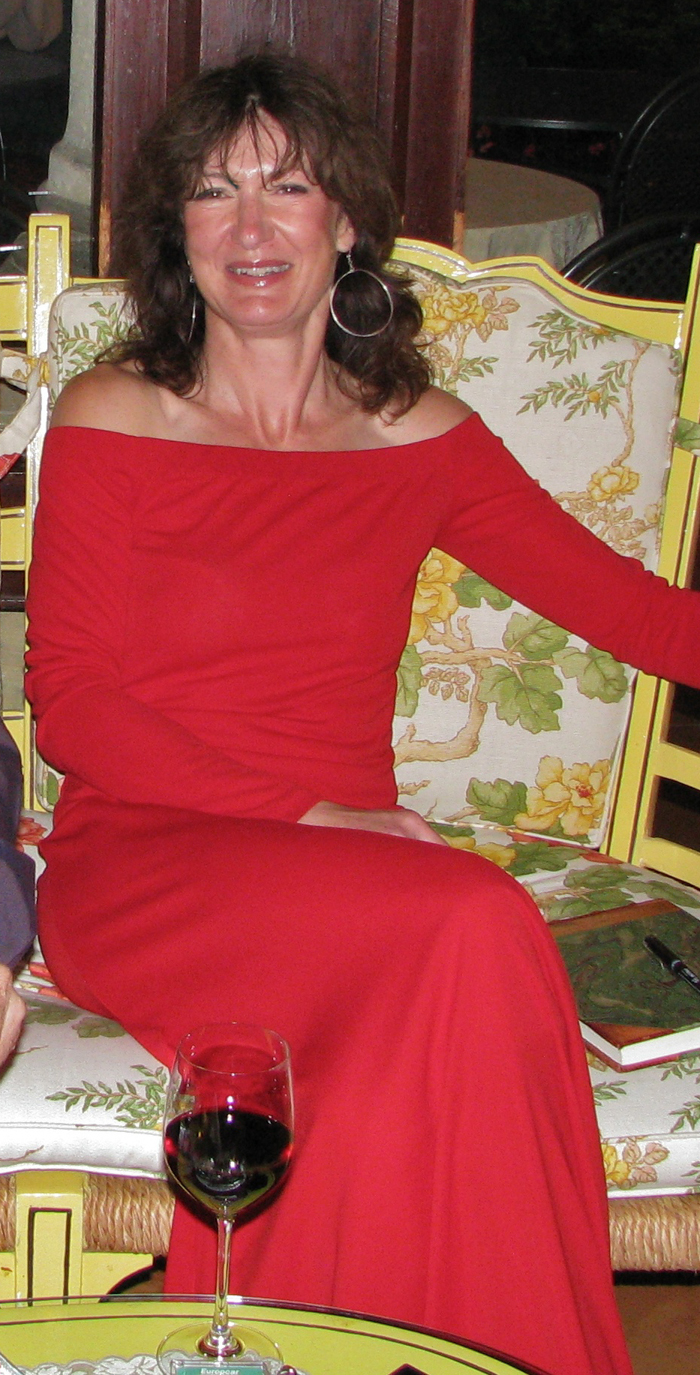 Early in 2010, Vernon approached me about joining our skills to offer unique active culinary and wine tours in Italy. I had met Vernon on a bike tour, where he acted as our guide and impressed all participants with his knowledge - both in cycling and fitness, as well as the history and culture of Italy. With Italiaoutdoors Food and Wine, I work to complement Vernon's expertise in recreational programming with an equally strong food and wine program. Our goal is to introduce our guests to the incredible diversity of the regional cuisines and local wines we experience first hand each and every day of our adventures. And each visit I make, I realize how much more there is to discover.

I share recipes, wine information and  tasting notes, and travel experiences on my blog (www.chefbikeski.com) and my www.italiaoutdoorsfoodandwine.com site. This web site will act as a library of information on the foods and wines of the regions we visit - the Veneto, Trentino,  Friuli-Venezia Giulia and Emilia Romagna, Tuscany and Umbria. My blog will be my way of sharing my explorations into the regional Italian cuisines from both sides of the Atlantic, my visits to Italy as well as how my experiences there inspire my cooking here.