The landscape of the Veneto is very diverse, stretching from the Adriatic Sea north into the Dolomite mountains. Starting from Venice, we find the inlets of the lagoon, where aquaculture is practiced. The fish markets of Venice and Chioggia amaze visitors with their amazing variety of fish and shellfish.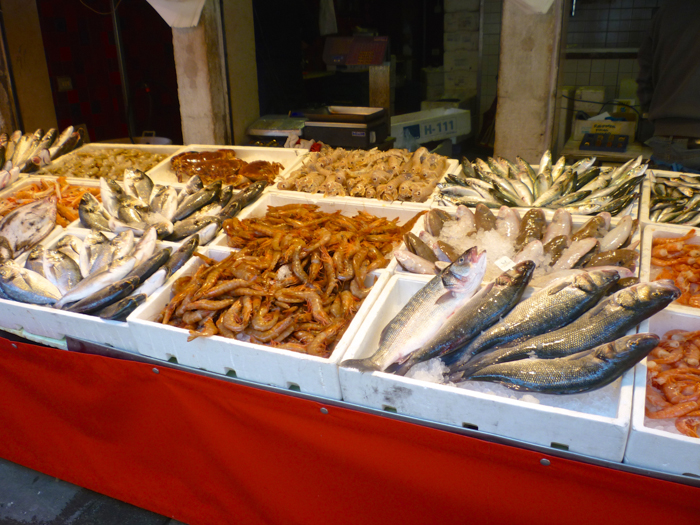 Next, we reach the agricultural plain of the Po Valley, where cereals, vegetables and fruit are grown. Here, the main emphasis is on cereals, with maize and rice-farming predominating. The premier rice used for the area's famous risotto, the Vialone Nano Veronese variety carries an IGP label. Fruit and vegetable production here brings us the unique products the area is renowned for, including radicchio rosso di Treviso IGP, and the white asparagus of Bassano del Grappa. In the fall, you will see many orchards overflowing with apples and pears in the Adige River valley and the Province of Verona.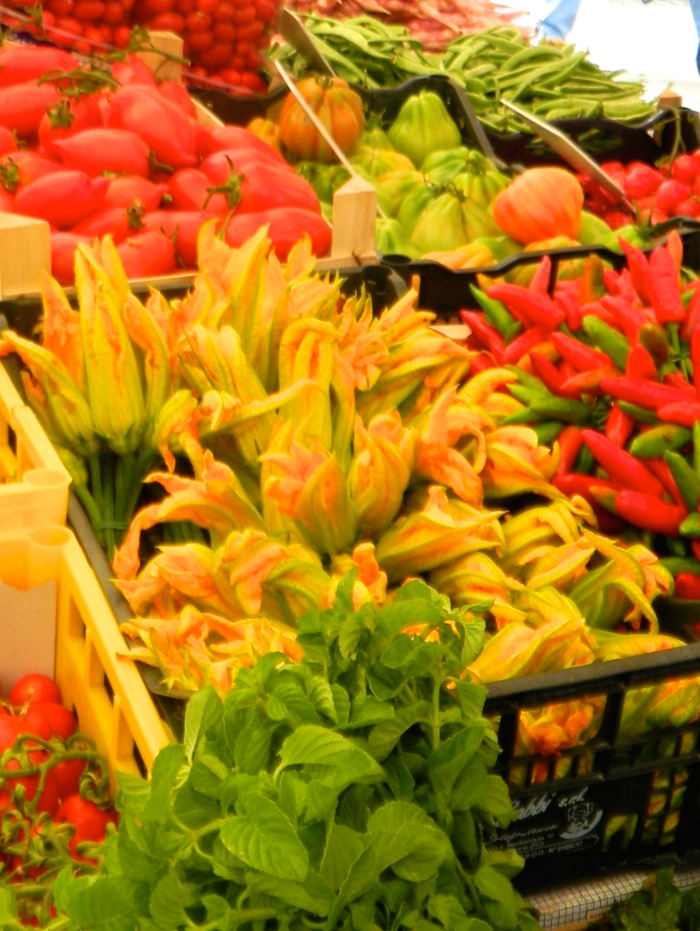 In the hills, the landscape is one of vineyards interspersed with olive groves and the cherry orchards of Marostica. Higher up, these give way to chestnut forests and the first mountain pastures, home to walnut trees and honey production. Finally, there are the mountains, stretching from Monte Baldo, on the east side of Lake Garda, to the limestone slopes of the Monti Lessini and the Berici and Montello Hills, where one discovers truffles and mushrooms, and finally reaching the wood-covered plateaus and rocky heights of the Dolomites. Cattle farms and dairy farms are common, with the emphasis on cheese production. Pig farming supplies the raw materials for the region's noteworthy prosciuttos and sopressas, many with their own local DOP quality assurance. With such a varied landscape, the region has one of the richest bread-baskets in Italy.

The Veneto produces 20% of all Italy's wine. Famous names such as Bardolino, Soave and Valpolicella are made here along with lesser-known wines made in the hills of the Colli Berici and the Colli Euganei. The Veneto also produces distillates, with Bassano del Grappa as its main center. The extra-virgin olive oil made on the shores of Lake Garda is one of the best in Italy.