Friuli-Venezia Giulia is the fourth smallest region in Italy, but in this small space it somehow manages to produce some of the most amazing white wines in Italy, and is now beginning to produce some equally splendid reds. The limited production capacity, however, means that many of these wonderful wines are hard to obtain outside the region. Our tours in the region will offer you many opportunities to taste the impressive range of wines cultivated in the lands we explore.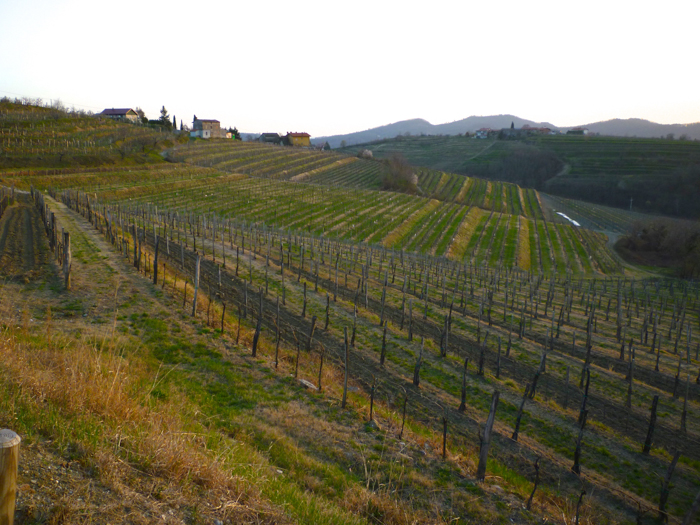 The Colli Goriziano is the heart of Friuli's wine country, located on the border with Slovinia. This region consists of two zones, the Colli Orientali del Friuli and the Collio, with the Judrio River being the dividing line between the two. These two regions, both bearing the word for hill (Colli) in their name, share the reputation of producing the highest quality wines of this region. The vineyards are strategically located on the hillsides to maximize sun exposure, thereby producing better grapes. The cool air that sweeps down from the Alps over these hills helps maintain the acidity levels in these grapes.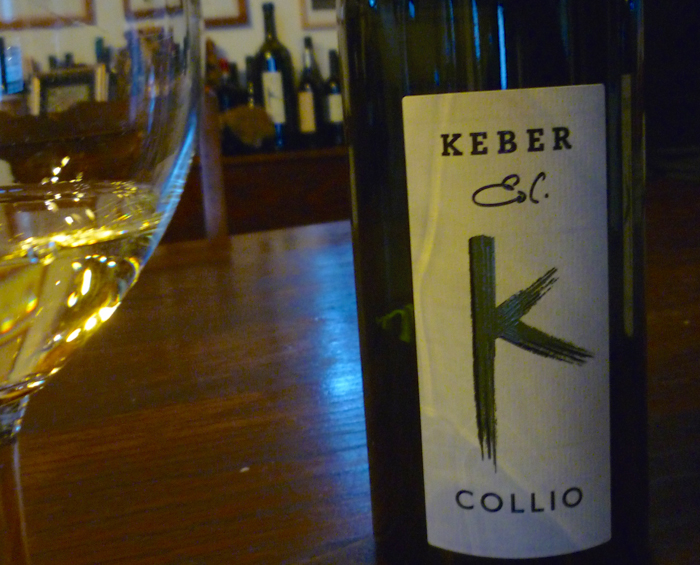 These two regions make 5 times more whites than reds, with the most popular grape varietal being Tocai Friulano, or today just Friuliano. The European Union awarded the sought-after name Tocai to the Hungarian varietal Tokaj, so the Italians had to drop the Tocai. The renowned dessert wine, Picolit, also hails from these DOCs.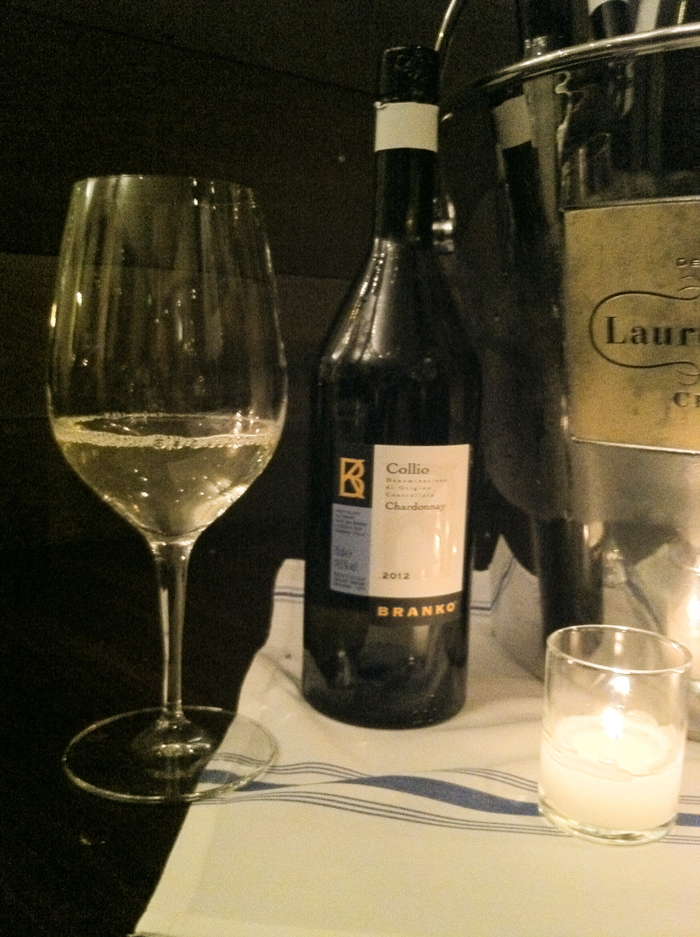 Lying to the south, there is the Carso and Isonzo zones. The best vineyards here are located in the northeast, closer to the hills. The climate here is more maritime in nature, as they are located closer to the Adriatic. The Isonzo region is known for its sparking as well as dry white wines. The Carso region has a personality all its own, as neighboring Slovinia has definitely left a Middle European influence on its' wines.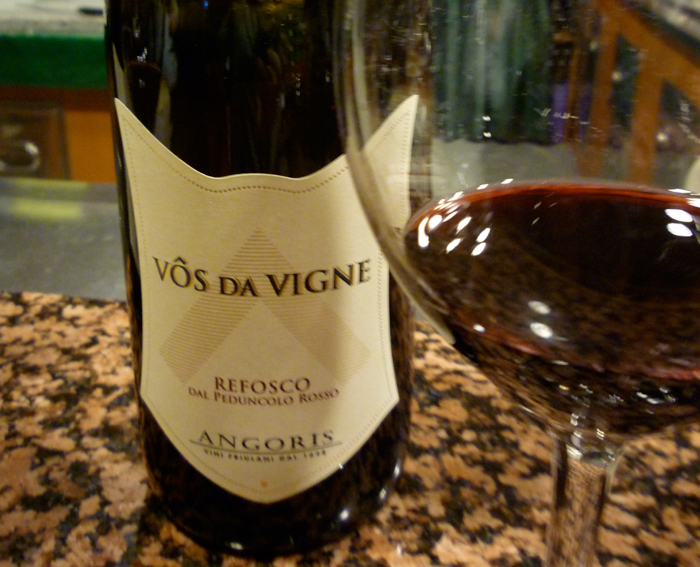 The largest wine producing area in Friuli is Grave del Friuli, located in the center of Pordonone and Udine. Located in alluvial plains, the soil of this region is composed of gravel and sand, known as 'grave', just as in the Bordeaux region of the same name. Not surprisingly, Merlot is the most popular grape in this region.

Located south of Grave del Friuli are the smaller DOCs, Annia, Aquileia, Latisana, and a portion of the Lison-Pramaggiore region, which is shared with the Veneto. These regions, with their sandy, mild maritime climates produce more reds than whites.