Intimate Italy Wine Tours for Small Groups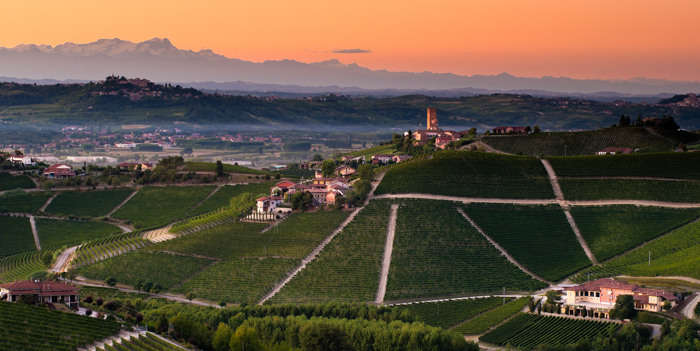 Truly experiencing the wonderful wines of Italy goes hand in hand with an in-depth understanding of the magnificent land that gives birth to them - its complex history, diverse geography, distinctive culture and superb cuisine. Here you will find wines that have been produced since Roman times, grapes that grow in a single area and no where else in the world, wines designed for feast days or favorites of royalty, and regional cuisines that naturally evolved to complement the local wines. Our wine tours are not merely an escort taking you to big name wineries - Italiaoutdoors Food and Wine tours are multifaceted adventures created to allow our guests to experience wines as an Italian would.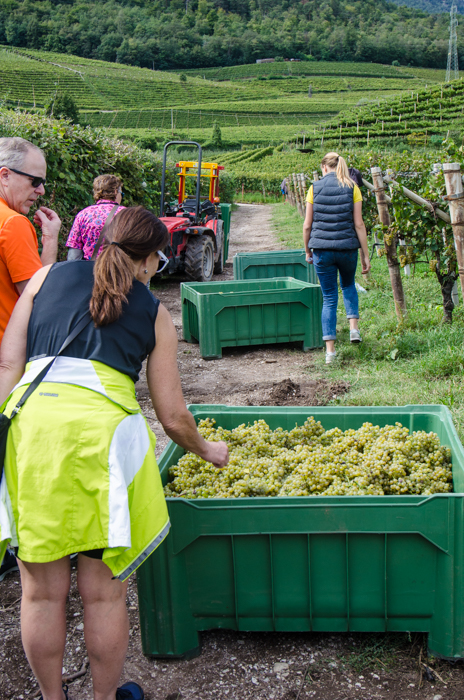 Led by licensed guide (Best Guide in Italy 2013) Vernon McClure with degrees in Italian Studies and History and professionally trained chef, food and wine blogger and Italian Wine Professional Kathy Bechtel, our small group tours are developed to allow you to spend a week as an "Italian",  experiencing Italys finest wines in all their many dimensions. We taste wines in the historic estates that produced them, join fourth generation winemakers on a private tour of their winery, walk or cycle through vineyards to immerse ourselves in the amazing terroir, and enjoy the regional pairings of wines with favorite local specialties.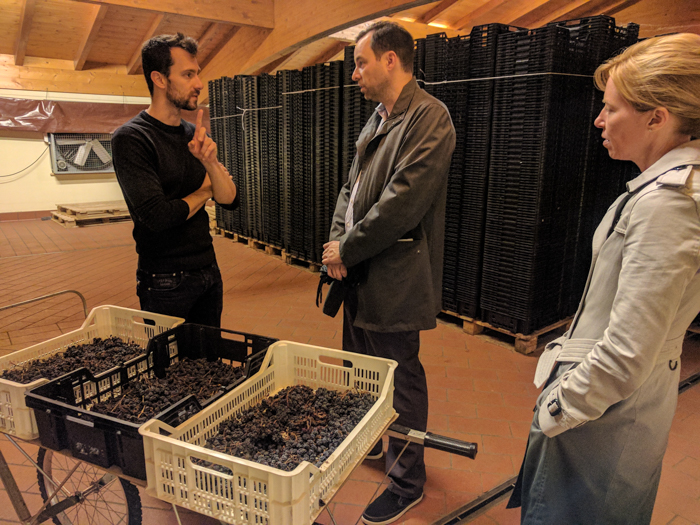 Each of our tours is customized for our guests. For those new to Italian wines, your tour might offer a basic introduction to the wines of Italy as one part of a diverse program of activities - walking tours, cooking classes, historical sites, dining at a local trattoria. For those with more experience, we can include more in depth pursuits, from learning the nuances of the local terroirs, visiting the various acclaimed "cru" of the region, or even including a favorite winery of your choice.
This email address is being protected from spambots. You need JavaScript enabled to view it.
Favorite Wine Regions to explore:
Veneto - The largest DOC producing region in all of Italy, visitors will find a wide variety of high quality wines from the ever popular prosecco sparkling wines and white Soaves to the renowned reds of Amarone and Valpolicella. We can focus on a particular region (Valpolicella/Amarone) or visit a few to experience a diverse selection of wines.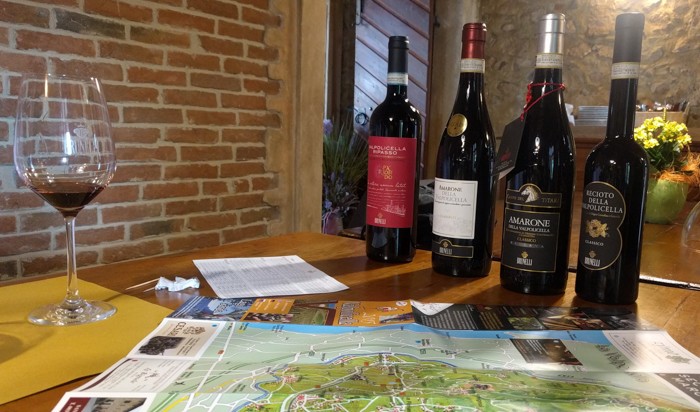 Piedmont - Home to the largest number of DOC wines in Italy, UNESCO recently included the 'vineyard landscape of Piedmont: Langhe-Roero and Monferrato' to its elite group of cultural and natural sites, in recognition of their natural beauty as well as distinguished wine tradition. Again, we could focus on a particular area, like renowned Barolo and Barbaresco, or create a more diverse tour.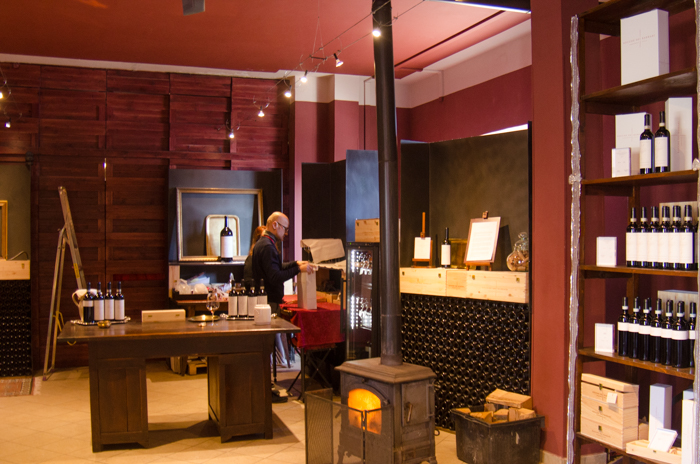 Tuscany - Italy's most familiar wine region outside of Italy, we can hit all the major areas - Chianti, Montepulciano, Montalcino, and the home of the Super Tuscan, Bolghieri. A great tour to complement visits to Florence, Siena, Rome.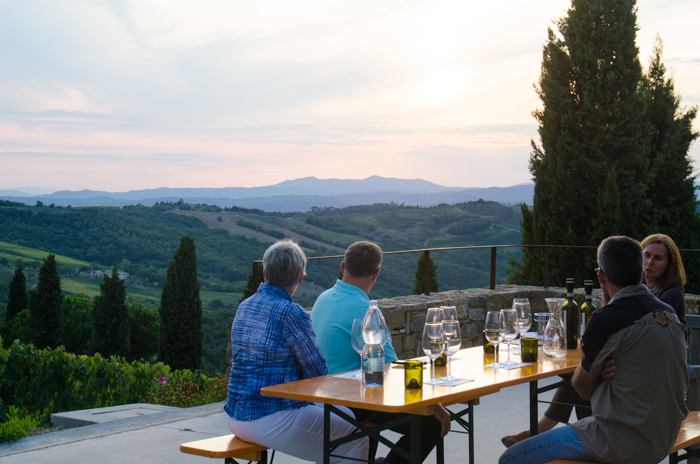 Trentino-Alto Adige - The northernmost region in Italy, here you can experience wonderful wines in the breathtaking valley of the Adige River, surrounded by the Alps and Dolomites. Trentino–Alto Adige produces mostly white wInes, almost 90% at the DOP level, the highest percentage of any region - but you will also experience notable unique reds like Blauburgunder (Pinot Noir for those non-German speakers), Schiava, Marzemino, Lagrein, and Teroldego.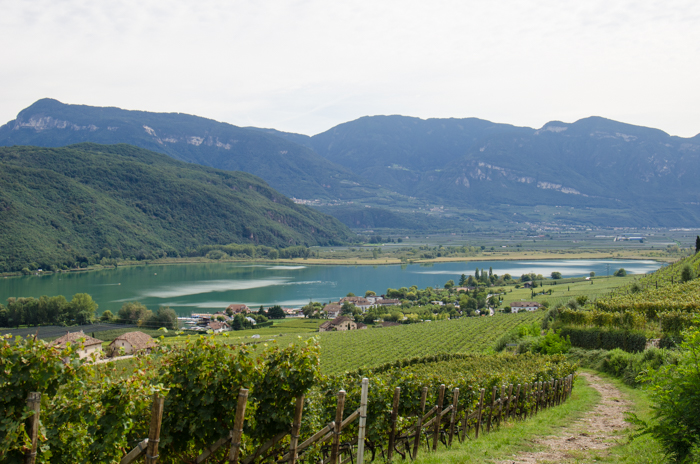 Not all private tours are custom - they are most often a standard itinerary, run on the dates that you wish, for a premium price. Our custom private Italy tours are designed just for your group, cost no more than other tour companies standard scheduled tours, and can be run for groups as small as 4.

Vernon and Kathy will meet you on your arrival and will personally lead your tour - we don't outsource. We believe your tour deserves our personal attention. We've worked with you, know your travel goals, and can adapt your week as we go to meet the needs of all participants.