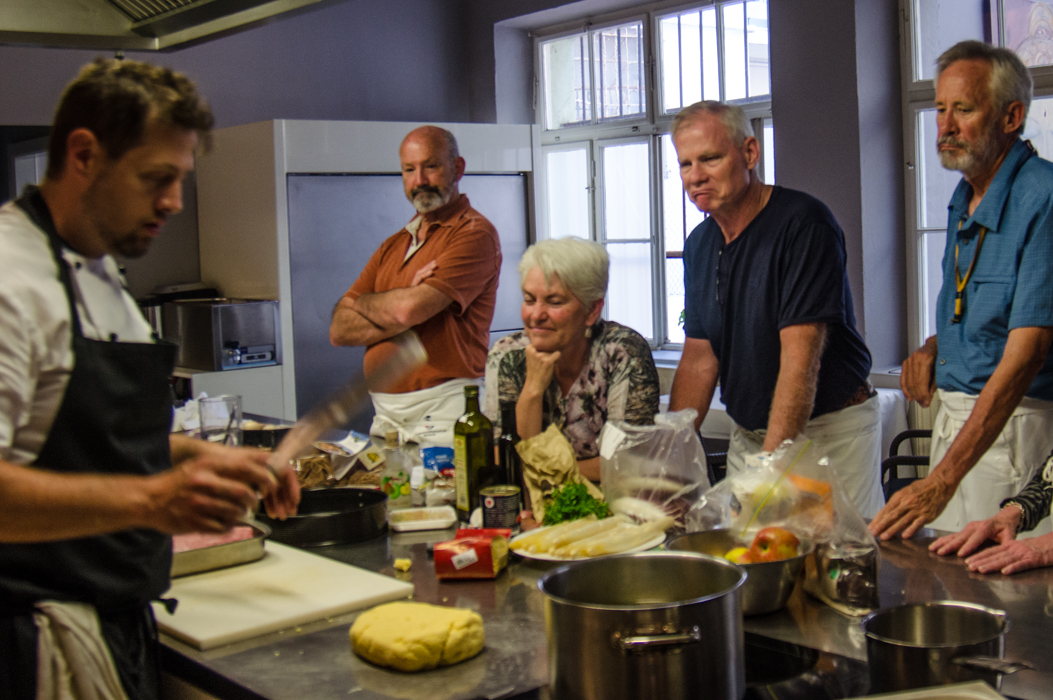 No trip to Italy is complete without experiencing Italy's cuisine - probably as famous as Italy's historical and geographical attractions. From olive oil, balsamic vinegar, prosciutto to wines  such as Amarone, Prosecco and Barolo, we experience here in the US only a fraction of the diverse products and dishes that make up the cuisine of Italy, and it's many regional variations.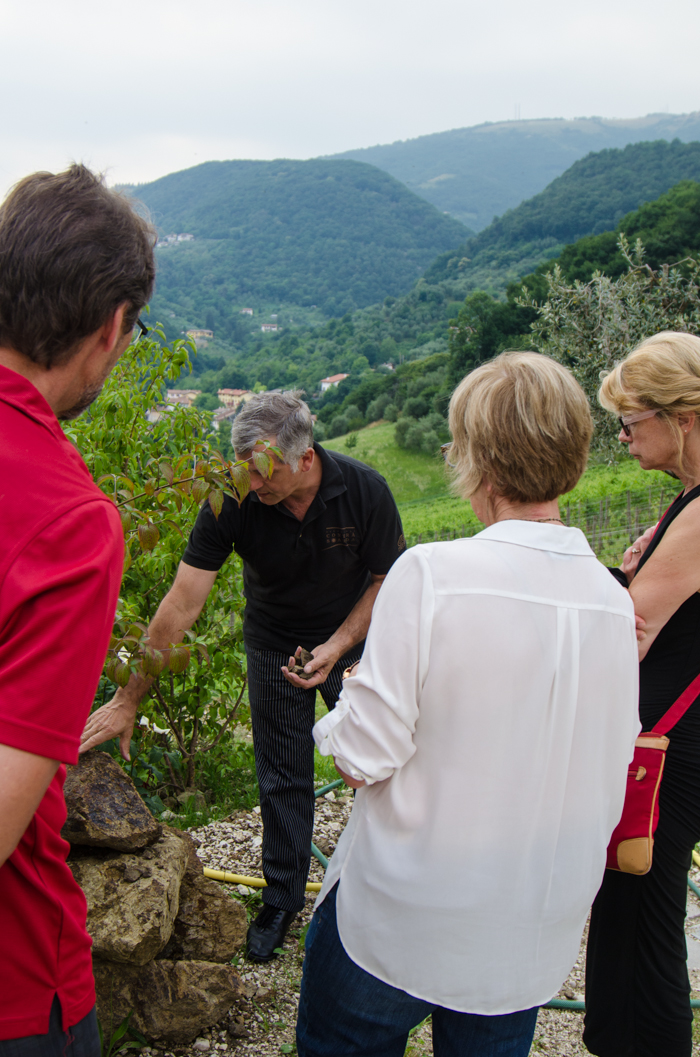 The history of civilization on the Italian peninsula is ancient, but Italy as a unified country as we know it today is only 150 years old. For thousands of years prior, this peninsula was the most fought over territory in Europe, with various areas invaded and ruled over from neighbors in all directions - from Attila the Hun and Hannibal to the Austrians, French, Spanish, Saracens, Ottomans.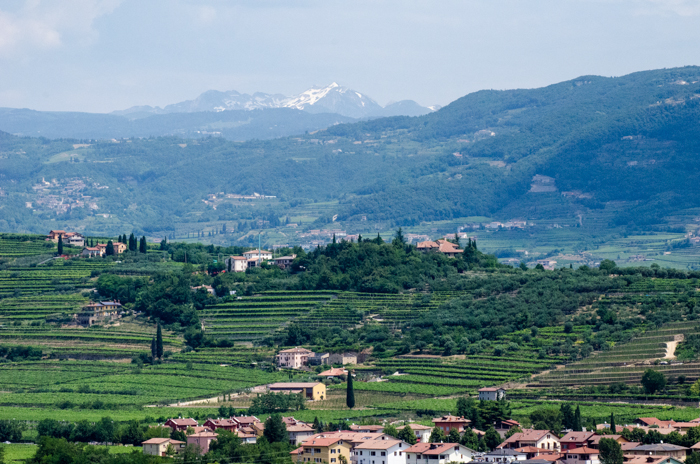 The unique geography of Italy contributed to this as well. This odd, boot shaped landmass is immediately recognizable. Surrounded by water, this narrow peninsula is only 150 miles across at it's widest point. With the Alps across the north, and the Apennines Mountains extending down the middle along the length of the peninsula, many areas of Italy were isolated from one another until relatively modern times.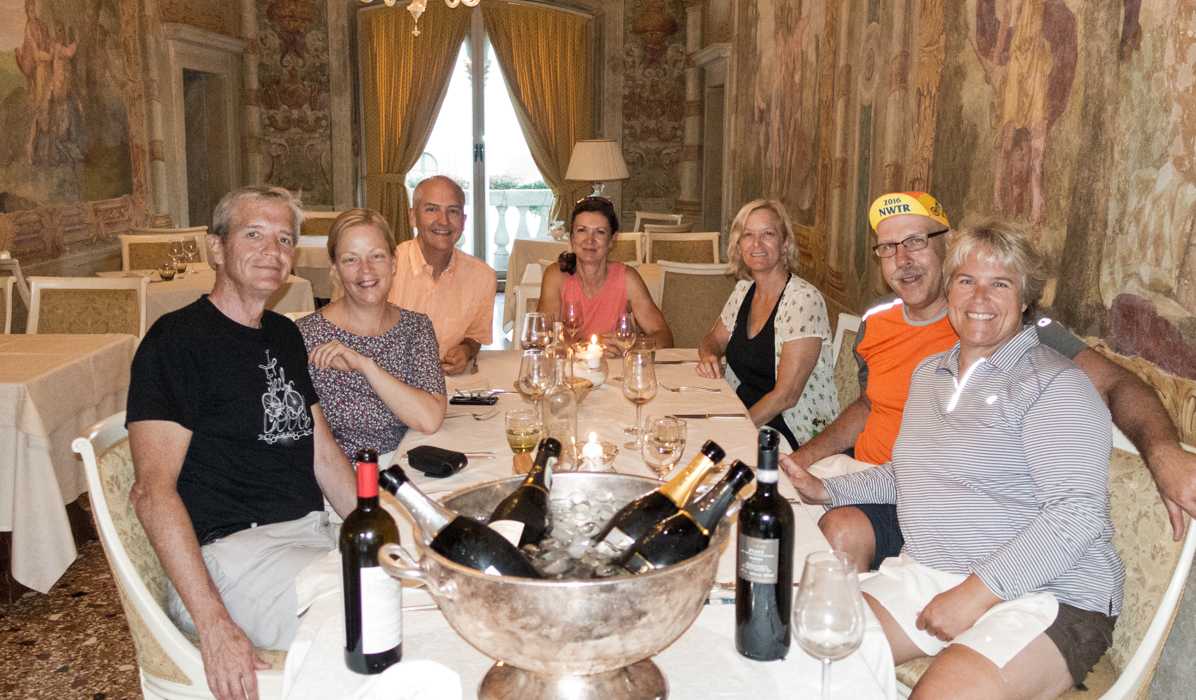 Italy today consists of 20 regions, each of which have a unique history and culture. If you ask an Italian where they are from, they don't answer "Italy", they will give their town instead - they are Milanese or Venetian before they are Italian. But across this diverse country, even with today's modern lifestyle, Italians still gather around a table and share a good meal together: food and wine are part of their culture and a celebration of their own local traditions and history. The unique history and geography of each region is reflected strongly in their local cuisine.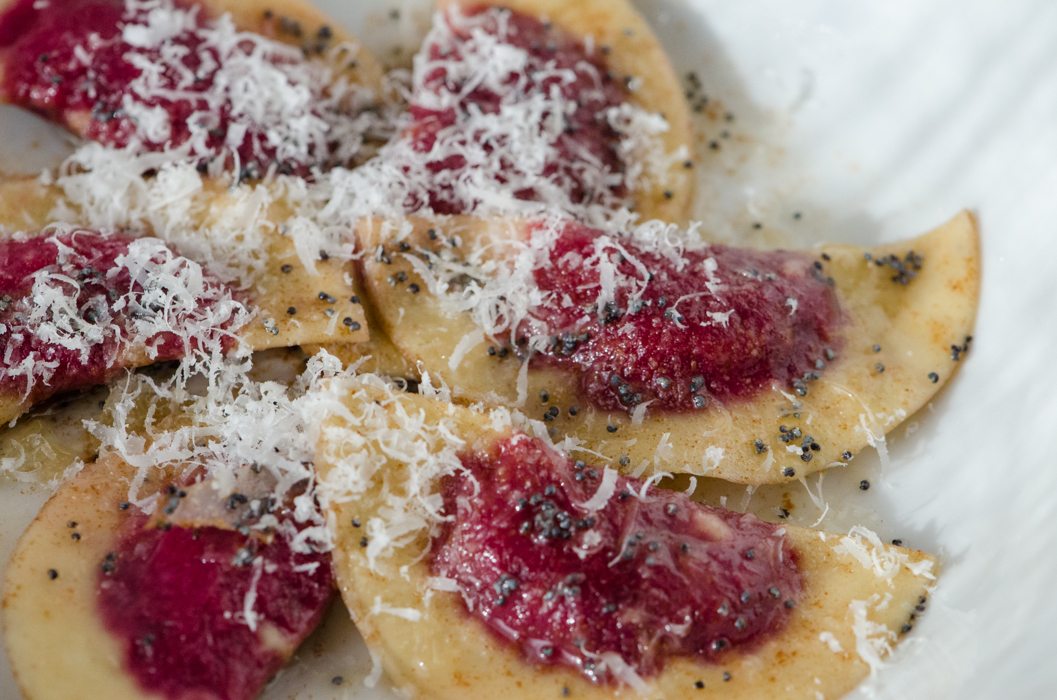 Exploring the traditional cuisine of the regions we visit - from the mountain cuisine of the Dolomites with its decidedly Austrian influences to the seafood based dishes of Venice with spices obtained from its trading partner, the Byzantines - is not only a well-earned way to refuel after a day of hiking, cycling or skiing. It also offers a unique window into the history and geography of the region. From the unexpected appearance of poppy seeds in a local ravioli dish to the difference between speck and prosciutto, our goal is to introduce our guests to the incredible diversity of the regional cuisines and local wines we experience first hand each and every day of our adventures.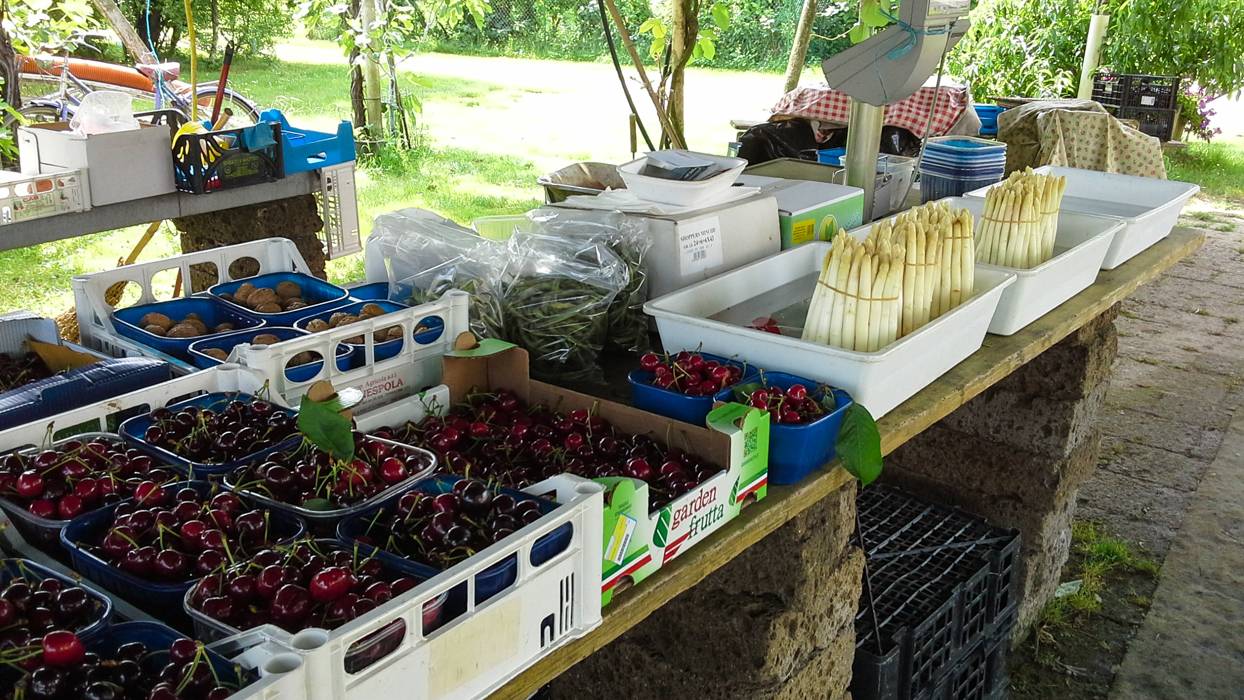 Our Food and Wine Section will act as a library of information on the foods and wines of the regions we visit - the Veneto, Trentino-Alto Adige,  Friuli-Venezia Giulia, Emilia Romagna,  Lombardia, Tuscany, Umbria, Sicily - with more to be added. It will help you identify authentic Italian products and dishes, and you'll also find lots of interesting details on the history and the heritage of Italian food and wines,

For more information, and recipes, visit my blog on Italian Food, Wine and Travel at www.chefbikeski.com.