This Veneto DOC is located southwest of Venice in the province of Vicenza, next to the Soave DOC. The volcanic hills in this wine region have been the site of vineyards since ancient times. The topology of this region, containing outcroppings of tufa and basaltic lava, results in a soil that has been enriched with potassium and magnesium as these volcanic rocks degrade. This naturally fertile soil results in wines that are rich in sugar and quite aromatic, ideal for the production of the Recioto 'raisin' wines. Today, the production area is bordered on the west by Soave, and includes the towns of Gambellara, Montebello and Montorso Zermegheso.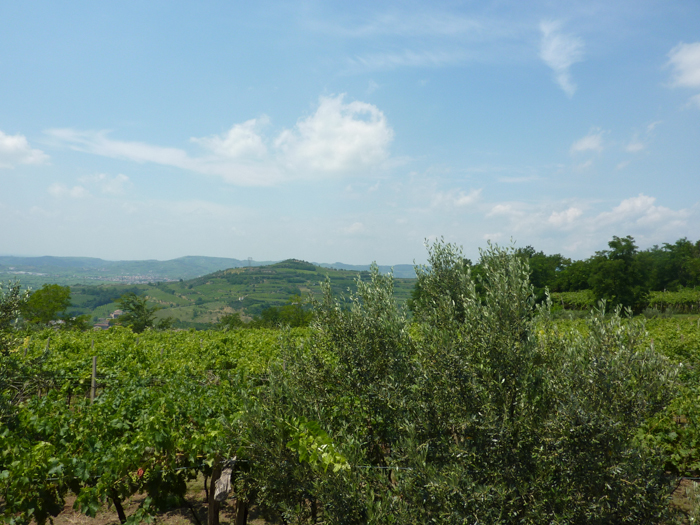 Like the neighboring Soave DOC, the main grape varietal cultivated here is the white Garganega grape. It is often blended with the Trebbiano grape.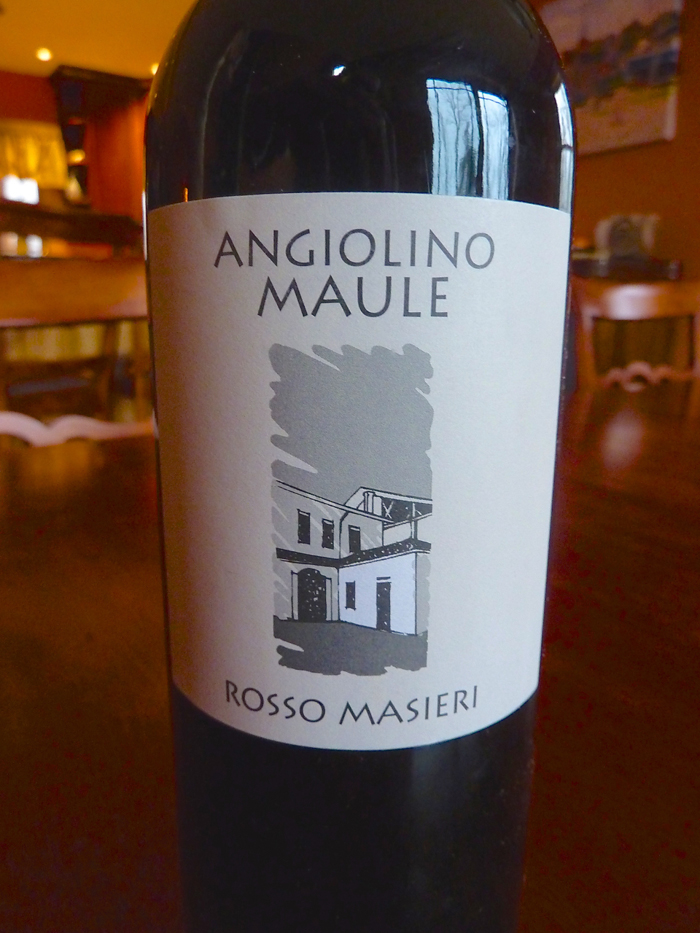 Gambellara: A dry, well balanced white wine. Pairs with soups, eggs, fish and appetizers.

Gambellara Classico: From the original vineyards that produce the grapes for this DOC.

Recioto di Gambellara: A sweet white wine that can be still, spumante (sparkling) or frizzante (semi-sparkling). Considered by many the flagship wine of this DOC. First, the grapes are carefully selected, and allowed to dry, either on the vine itself, or after harvesting as they are hung in a well-ventilated drying room. After 6 weeks of drying (until November or early December) the grapes are pressed, and then the juice is fermented until the following spring. A Classico version of this wine is also available. This dessert wine is golden yellow, intense and fruity, with a characteristic slightly bitter almond aftertaste. Match with your favorite dessert.

Vin Santo di Gambellara:  A superb dessert wine that only improves with age. It is only produced in the best years, and its' high production costs and extremely limited availability make this a very rare treat indeed. It is produced in a method very similar to that of the Recioto wine, but the grapes are dried for an even longer period of time - until the new year - resulting in a lower yield and higher alcohol content. As with the Recioto, Vin Santo wines from the original vineyards of this DOC earn the Classico designation.