Located in the center of the Veneto region, about 75 km north of Venice, the Montello e Colli Asolani DOC is one of the many wine regions in the Veneto. Established in 1977, it originally covered the two basic blended wines - a rosso and a bianco -that had traditionally been produced in this area. Today, and many revisions to the DOC regulations later, this area uses modern wine production techniques to produce a wide range of wines, with a new emphasis on varietals rather than blends.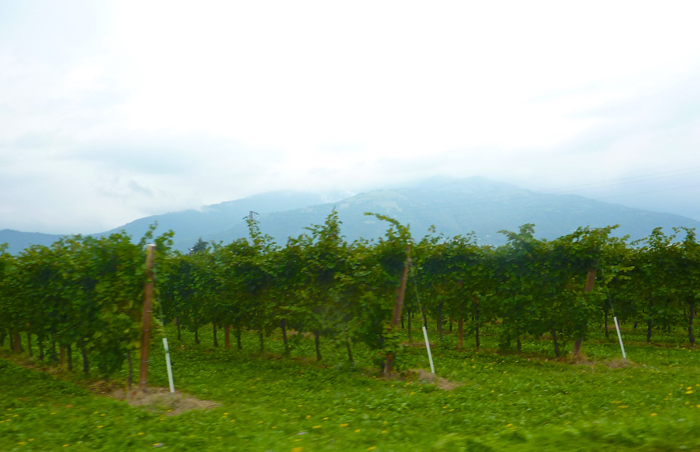 This is one of the smaller DOCs in the Veneto, covering the communes of Monfumo, Castelucco, and Cornuda, with parts of others, including Caerano di San Marco, Crocetta del Montello, Maser, Montebelluna, Nervesa della Battaglia, Pederobba, and most notably Asolo and its surrounding hills (hence the name Colli Asolani.) Montello is yet another hill in the Treviso province, lying next to the Adige River. From the top of Montello, one can see across the plains to Venice and the Adriatic.

Today, the area produces wines from many internationally known varietals, including Chardonnay, Merlot, Cabernet Sauvignon and Cabernet Franc, as well as local varietals Manzoni Bianco and Bianchetta. All varietal wines produced according to the DOC regulations must include at least 85% of the named varietal.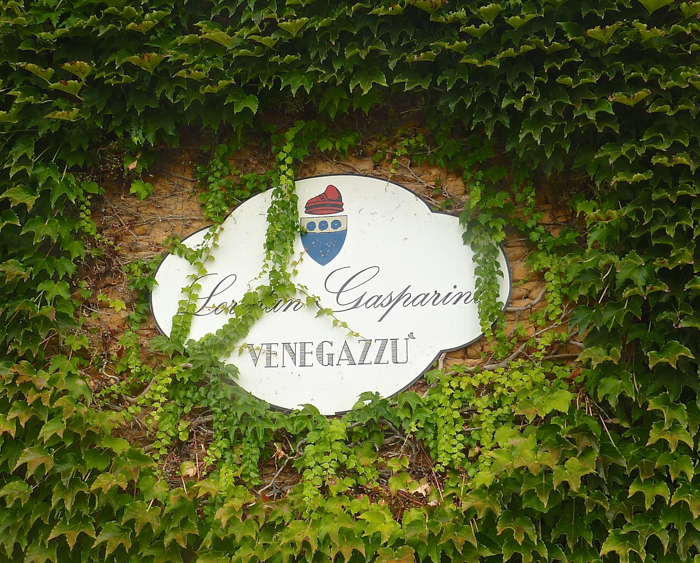 You will also see Montello e Colli Asolani Venegazzu wines from this area. Venegazzu is the designation made under this DOC to refer to red Bordeaux blends (Cabernet Sauvignon, Cabernet Franc, Merlot) from specific vineyards within the Volpago del Montello commune; Venegazzu being a small neighborhood at the foot of the Montello hill in Volpago. The descendant of the Venetian Doge Leonardo Loredan selected this hamlet as the ideal location for their summer home, a magnificent Palladian villa, and planted vineyards around the estate.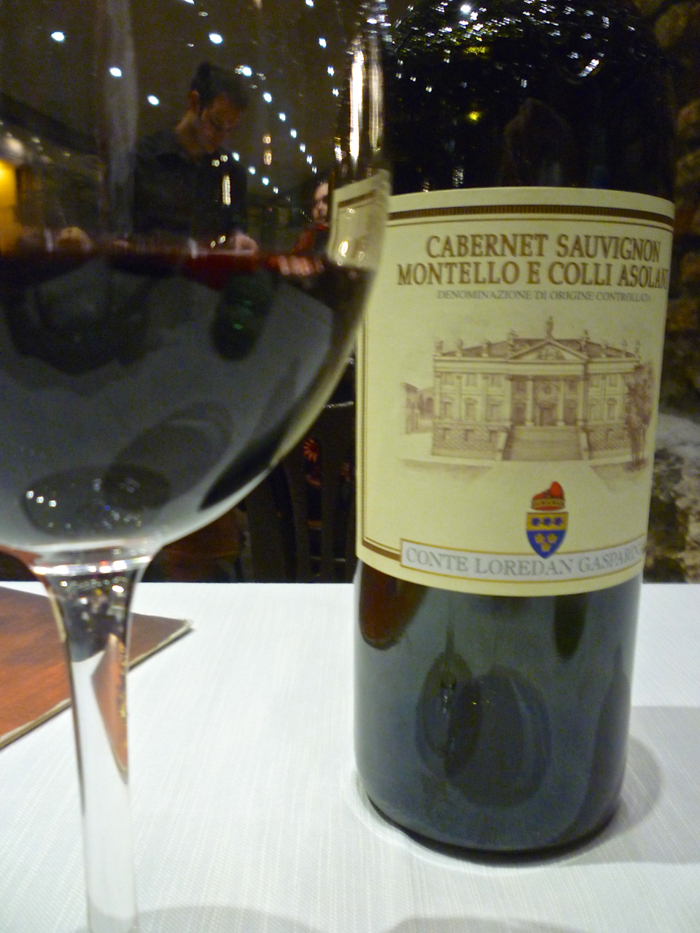 This region has also been known for its sparkling wines, not surprisingly, given its proximity to the Valdobbiadene Conegliano Prosecco DOCG zone, which is just next door. So in 2009, the DOC regulations for the area were again revised, standards tightened, and the DOCG Colli Asolani/Asolo Prosecco appellation was born. Note that these new regulations included the stipulation that the name Prosecco was no longer the name of the grape variety, but instead only referred to the specific region where this wine could be produced. The grape formerly known as Prosecco is now known as Glera.

In addition to Prosecco, this region also produce some very distinctive spumante style sparkling wines made from other varietals, including Chardonnay, Pinot Bianco, and Pinot Grigio.

Quality producers in this region include Ida Agnoletti, Conte Loredan Gasparini, Serafini & VIdotto, Emilio Sartor, and Villa di Maser. Producers of the DOCG Prosecco include Bele Casel, Villa di Maser, and Bedin.