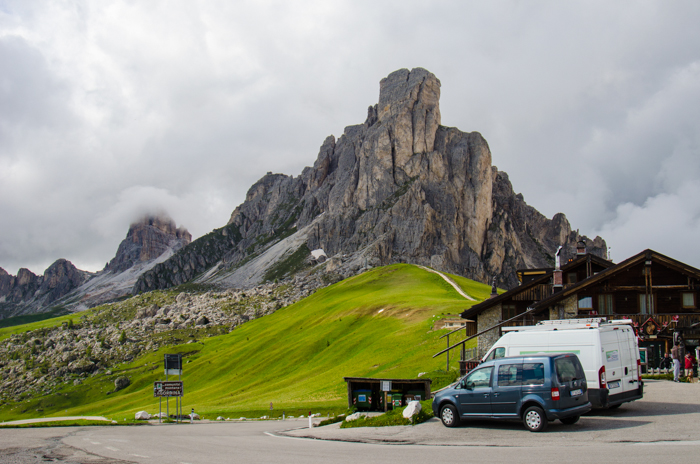 The magnificent Dolomite Mountains, a UNESCO world heritage site noted for breathtaking scenery, panoramic views, and spectacular peaks and gorges, is home to some of the most superb biking in Europe. Here you will find the perfect routes for all levels of cyclists, from renowned bike climbs that challenge the best riders during the Giro d'Italia, to picturesque easy cycle paths along the Sudtirol Strada di Vini (Wine Road). Combine the scenic terrain with a wonderful blend of Italian and Austrian/Germanic cultures; you begin to appreciate why it is a much sought-after destination for cyclists.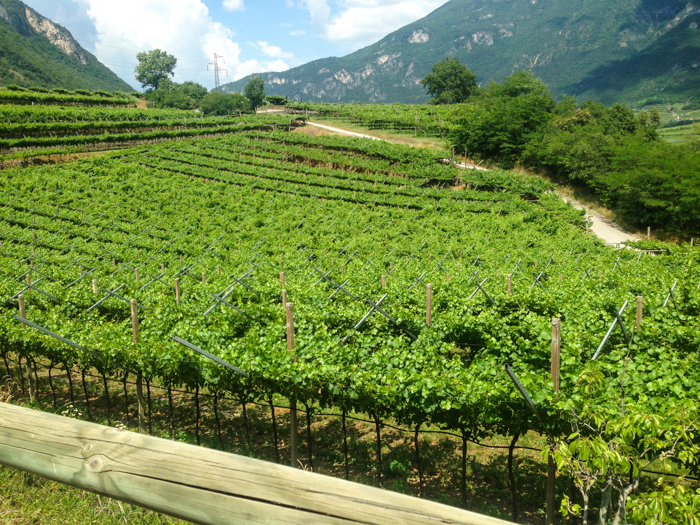 The Dolomites are located in Northeastern Italy, in the region of Trentino-Alto Adige, just south of the Austrian border. While today part of Italy, the area was in fact part of the Austrian-Hungarian empire until the end of World War I. While Mussolini tried to "Italianize" this region, it remains very proud of its dual cultures, and you will see street signs and town names in both languages, and meet many residents who will greet you in German, or even in the local dialect, Ladin.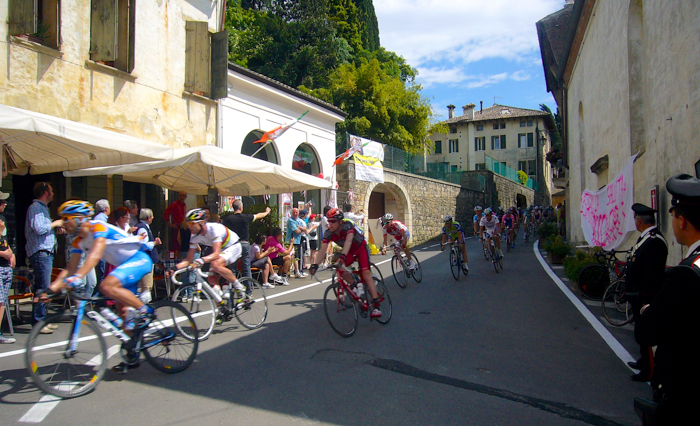 These mountains have proven themselves to be the ultimate challenge for expert cyclists, with many long and arduous passes featured on the Giro d'Italia. But for those of us who may not quite be ready for a long climb just yet, there are many flat routes to enjoy. The Adige River winds its way down through this region, and today the Sudtirol Strada di Vini (Wine Road) follows along, with a separate, parallel cycling path. This path is a more level ride, actually going downhill from Bolzano to Lake Garda, offering spectacular views of the adjacent mountains while we cycle down gradual terrain. Our expert cycling guide and route designer, Vernon McClure, finds that this wide variety of terrain makes this region an ideal location for groups of mixed abilities, where more casual cyclists can enjoy a leisurely cycle through some of the most beautiful vineyards in Italy, while the 'hammerheads' can challenge themselves on a famed mountain pass, and all meet for cool-down loop and a post ride wine tasting. Vernon has been cycling in this region for 20 years, and has cataloged multiple ascents up classic climbs, as well as many 'hidden' climbs not well known outside the region.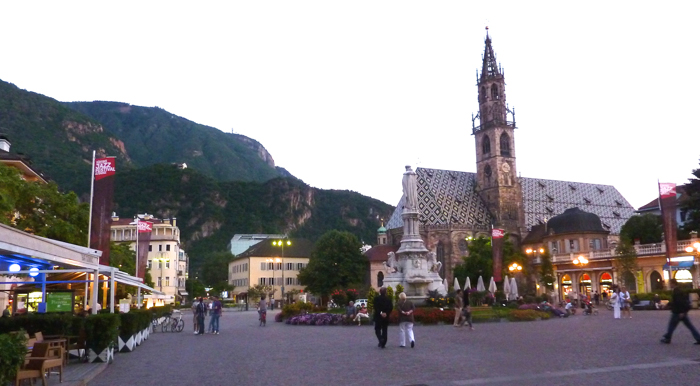 A wide array of destinations is found in this region as well. Smaller, lively cities such as Bolzano and Trento offer many activities for our non-cycling hours, from delightful dining options, shopping, to museums and other cultural and historical venues. Other nights we may stop in a smaller town such as Tramin, a hamlet centered around wine production, and home to the Gewurztraminer grape. Here, we can visit several wineries; learning and tasting their magnificent wines. Finally, we can end the week with a night or two in the city of Verona, noted for its historic architecture, an ancient Roman Arena and Juliet's balcony, or over by Lago di Garda, the largest lake in Italy, surrounded by the noted wine regions of Bardolino and Valpolicella.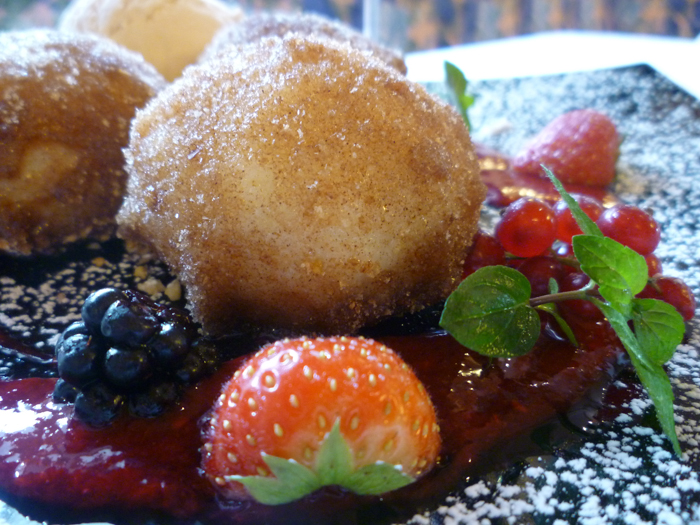 The cuisine in this region is as varied as its topography. One evening we find ourselves indulging in canederli (local dumplings flavored with everything from speck to beets, to sugar and nougat) and goulash, a few evenings later we are enjoying freshwater fish, accompanied by a great wine from Lugana as we dine lakeside at Lago di Garda.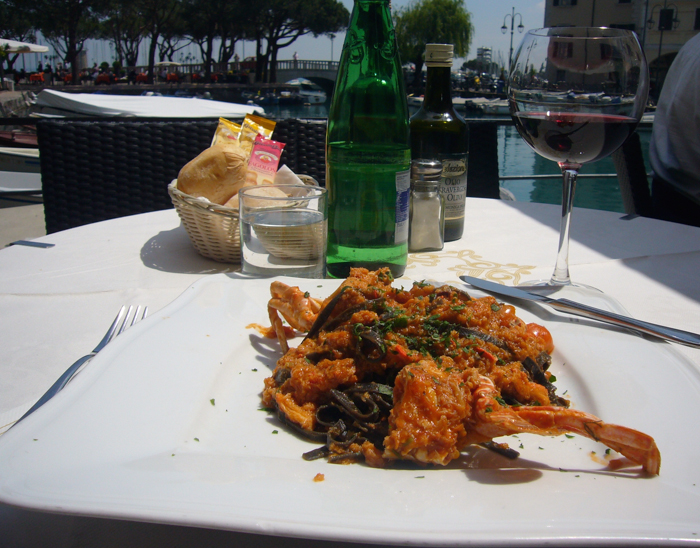 The climate here supports cycling a surprising number of months during the year. While some of the more northern mountain passes may only be accessible from June through September, there are many options and challenges in the southern Dolomites and Pre-Alps, where the climate is moderated by the nearby Adriatic Sea. As early as March, and as late as November, we find good cycling in this area. And the mountain climate here remains cool enough in the peak summer months of July and August to allow comfortable biking, when many southern regions are unpleasantly hot.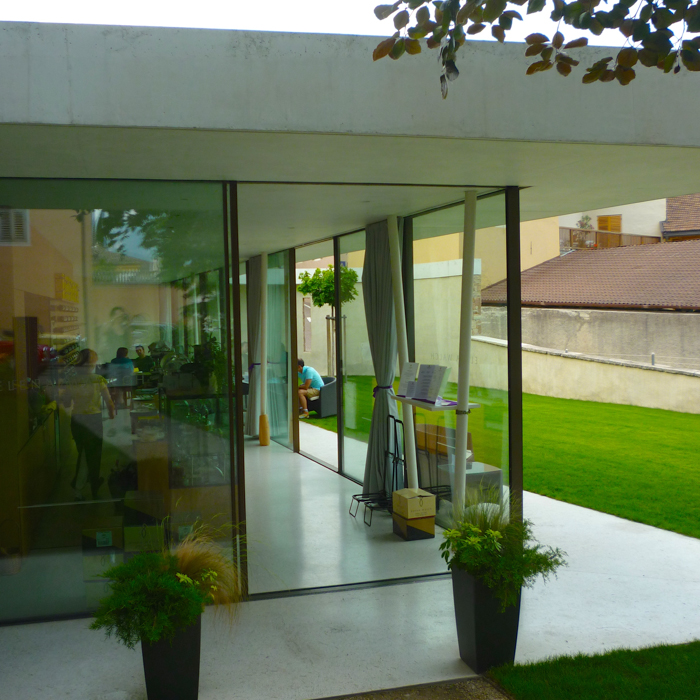 There are several ways to travel to this region. The airports of Venice and Verona are easily reached from most major cities, and offer a very nice location for a pre- or post-tour visit. There are many train stations, both in Verona and Venice, as well as Bolzano, that will also bring you to the area and make convenient places to meet up with your tour.